I offer individual, goal-oriented, as well as competent legal advise für entrepreneurs and individuals.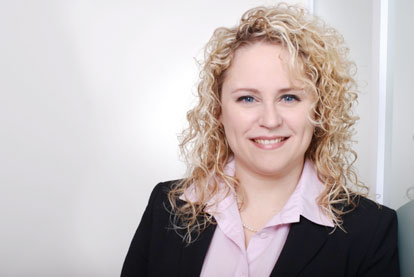 The fear of high legal fees, oftentimes discoiurages people from seeking legal advice. Legal advice doesn't need tob e expensive. Legal fees depend on the dispute amoing. For example, the parties have a dispute over a sum of 3000 € – this is the dispute amount. Legal fees are calculated hereafter.
Don't be afraid to ask for the legal fees due in your case. We can determine your need of legal advice and the relating fees.
Attorney Anne-Kathrin Renz
Offers advisory and litigation services
New media expertise
Information technology expertise
As well as eCommerce and Intellectual property
Certified data protection supervisor
Visiting lecturer

2018/2019 Specialist lawyer training course in informationtechnology and intellectual and industrial property rights

Spoken languages: German, English, French
Fremdsprachen: Englisch, Französisch
Formely: worked in an international law firm